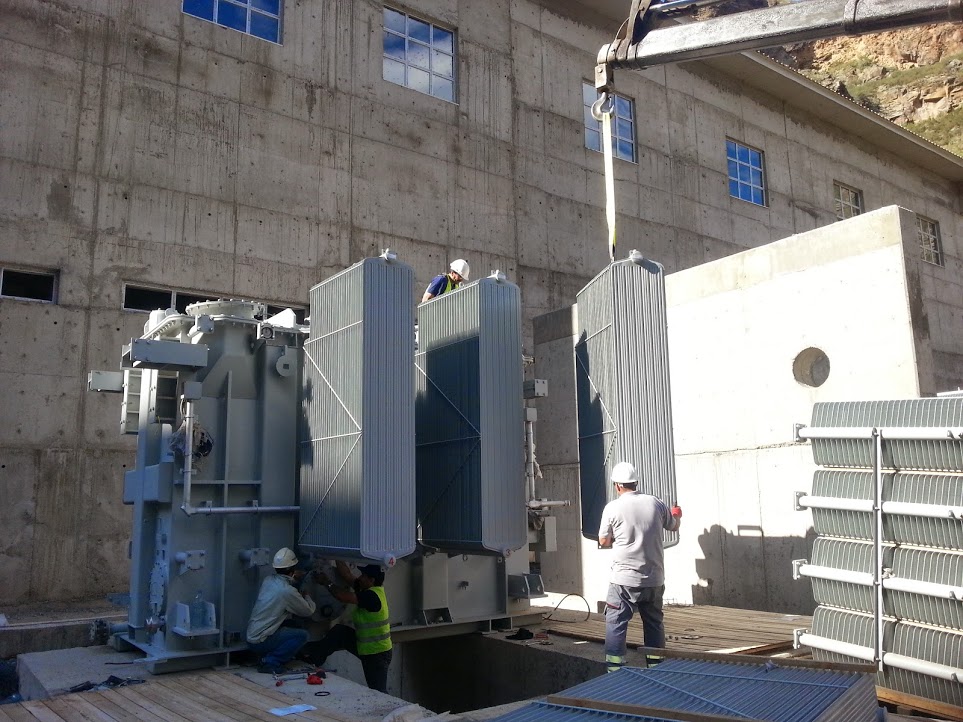 -installing up to 154 kv high voltage overhead lines
Steel assemblies, wire and hardware installation, construction of base and sub-groups.
-up to 154 kv transformer assembly
Up to 100 mva transformers, electromechanical assembly, testing and commissioning works. We have oil filtering device.
-low voltage and medium voltage transformer lines and substations boots
Transformer kiosks, celi and cutting systems and control systems, cabling and installation.
-active lightning systems installation and earthing system
-high voltage up to 380 kv or – medium voltage underground cables to install
Up to 380 kv, underground cable 's addition , head and installation works is being done by
Certified montors.
-on and off switchgear assembly up to 154 kv
Switchyard of the primary installation, steel erection and commissioning work.
-industrial electricity and energy installation
-tunnel works of electrical and lighting
-cable channels – installation cable ladder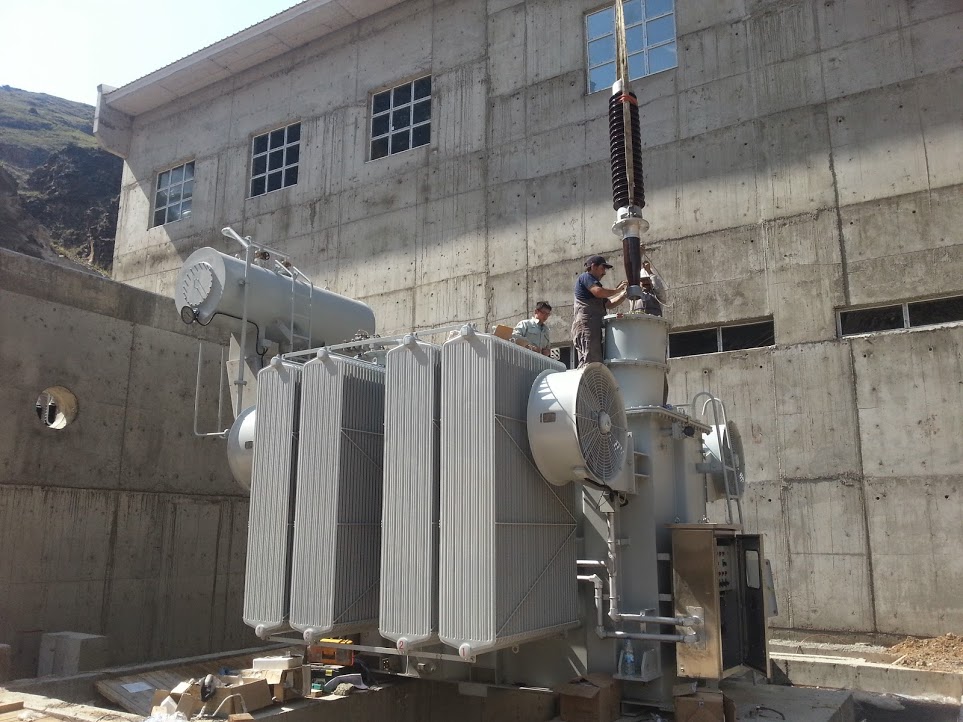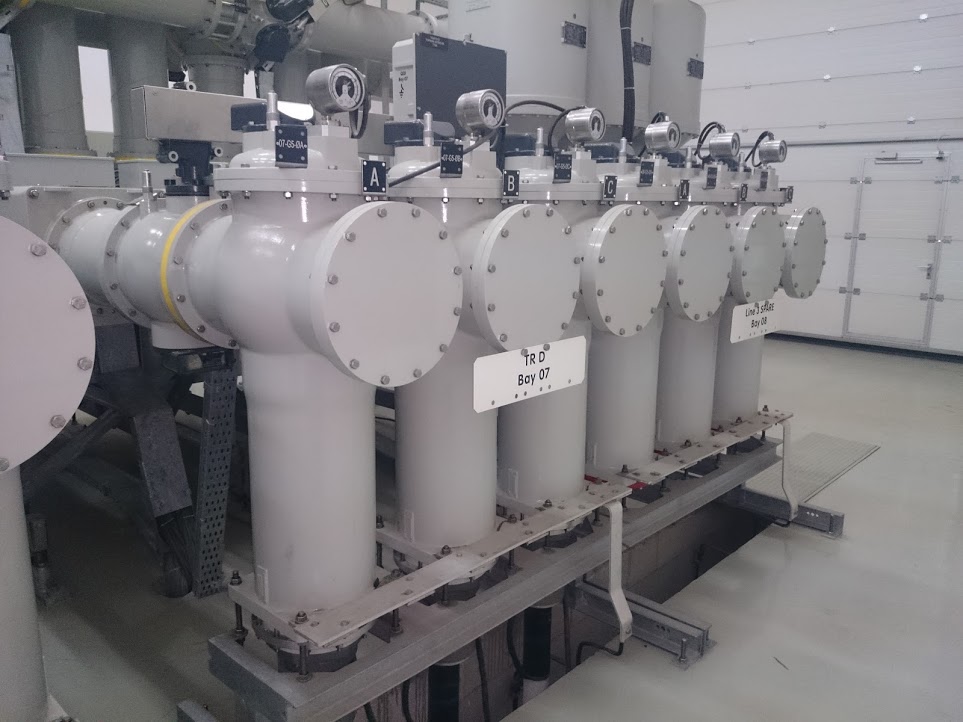 -high voltage and medium voltage cable trans plant
-industrial faclities construction and installation of steel works
-marble special products industry equipment and auxiliary equipment, facilities
– oven for transformers and energy sector, testing laboratory and special machine design and production
-special machine and tool design and manufacturing
-steel panels and box design and manufacture